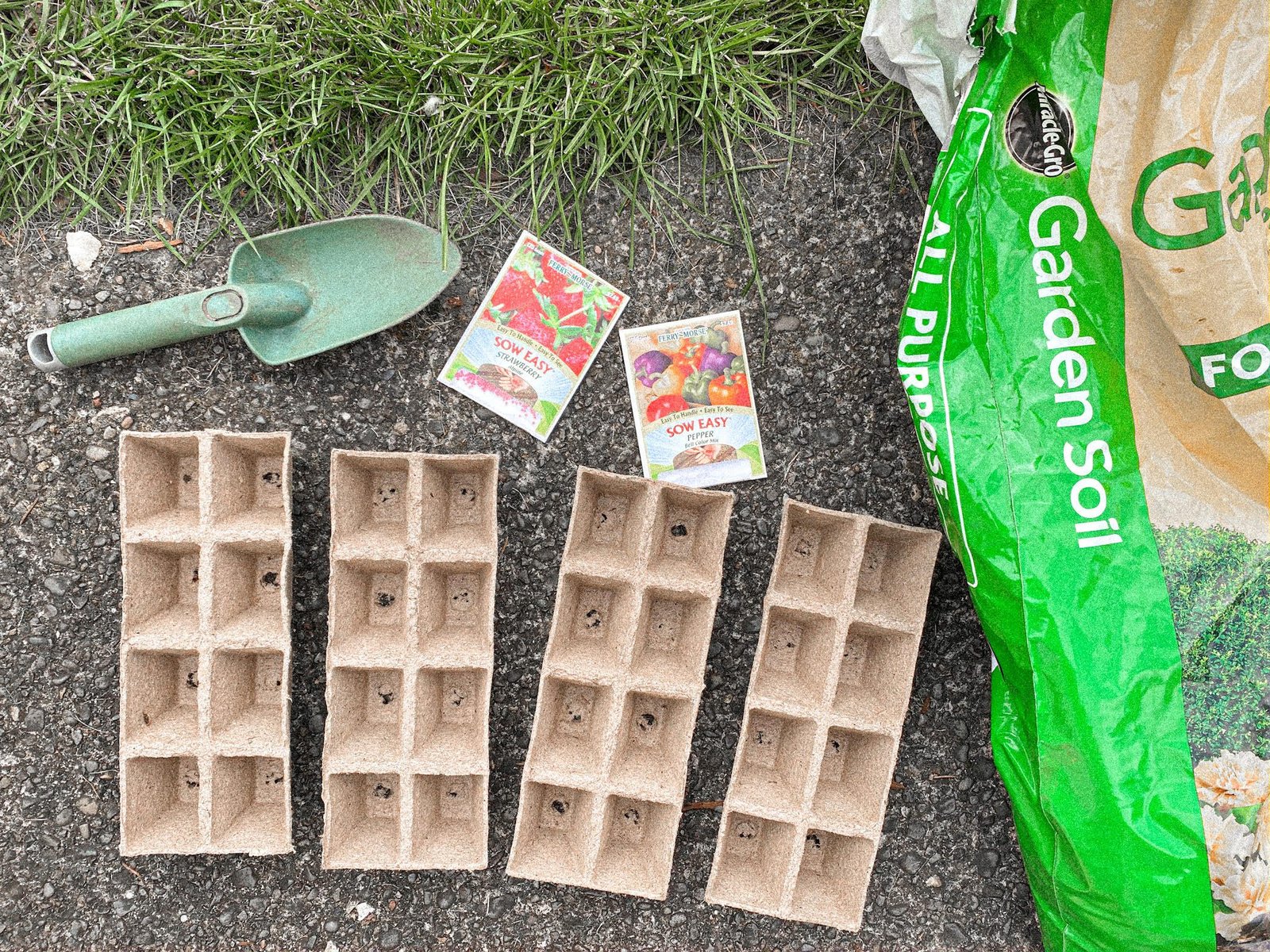 Oh, man, how things change! Although I've already posted a bit this week, I planned on posting a 12 Things because it's been awhile since the last time I posted one of these. Everything in the world is so crazy at this point in time and I have a lot of time on my hands now. It's going to be interesting to look back on this post next March and see how different everything is. We have to just remember that the situation that we are in right now is temporary and everything will *eventually* return to normalcy.
If you're new to my blog and haven't been around for a 12 things, it's basically a life update. I post 12 things that's happening in my life. It's a more chatty and personal post. Credit goes to Amber Fillerup for this little blog series. I don't do these consistently, but some months I've done in the past include February 2019, March 2019, July 2019, and December 2019. This is my first for 2020! Anyways, let's get into it, here's 12 Things: March 2020 edition.
12 Things: March 2020
One
I just completed this quarter & with it all my pre-req's for nursing school. Since finishing, I was finally able to apply to nursing school at Clark College this week! After taking a gap year and going to school part time while working full time, I am so excited to apply to a program. If I'm accepted, it's basically the beginning of my future career. I know that there isn't a set timeline in life, but I can't help but have self-imposed timelines for myself that I stress over reaching (even though it really doesn't matter if you graduate college at 22 or buy a home at 25, etc.).
Two
I started editing my NaNoWriMo book! I'm a quarter of the way through editing my book and let me tell ya, I am *so* proud of it, and shocked. I am usually my biggest critic, yet when I read back what I have so far for my second draft I just find myself thinking that it's pretty good. Kind of surprised by that, but I guess the goal is to write a book that you would want to read.
Three
I am still training for a half-marathon (one of my 2020 resolutions) and so far I am at 5 miles. I am not running as much as I would like to on a weekly basis, but hoping that will change since daylight savings means it will be lighter out for longer. Plus, it will be getting warmer out and I would much rather run when it's not freezing and raining.
Four
Due to the everything happening right now, I was temporarily laid off while my work shut down. I worked at a preschool full time so I have a lot of free time on my hands now that I am not in school or working anymore.
Five
Tiktok is one of those things that I don't want to like but I downloaded it and now every time I procrastinate I get sucked into it. Anyone else?
Six
I've been using Avalon Organic shampoo and conditioner after watching the Clean Beauty Documentary since I am slowly trying to transition all my products. At first I was unsure about it because the shampoo was runnier than I was used to using and it left my hair oily near my roots the first week of using it. I think it was just a transition period though because it works amazing now! My hair had gotten so dry with my old shampoo. Now it's so much softer, doesn't get oily, and at the same time isn't overly dry.
Seven
I've been making a lot of banana pancakes lately. For a really yummy and vegan recipe, blend 1/2 cup of oats, 1/2 cup of almond milk, and 1 medium banana together for the batter. I also warm up frozen blueberries in a sauce pan and it makes it syrup-like which I put on top in combination with maple syrup.
Eight
Another product that I have been loving is Beauty by Earth Self- Tanner. I am so very pale and although it's not really warm out, I want to look like I'm tan. This one was EWG certified on the Skindeep Database and it works so well. I've used lots of other self-tanners in the past and this is one of the best. It isn't streaky, the smell isn't horrible, and the color looks really natural. Plus it's non-toxic so that's always an added bonus!
Nine
Lately, my favorite dinner to make has been this crispy orange tofu. It's SO good! I use my juicer to press fresh oranges for the sauce and although this recipe takes a bit longer than I would normally want to spend cooking, it's totally worth it!
Ten
Also, if you want a really yummy dessert (or breakfast) this banana bread recipe was the best! I used a flax egg instead of a real egg and didn't put in frozen raspberries (all the stores were sold out for some reason?). Next time I would mix in walnuts for the perfect crunch!
Eleven
The weather this week has been absolutely crazy. Last weekend I woke up to 4 inches of snow and then the rest of the week it was 65 degrees out.
Twelve
Later today I'm going to try making polymer clay earrings. I love the look of them and they look super fun to make. The last time I tried making them, it ended up flopping. Hoping for better luck today!
That's it for my 12 Things post. Now for some questions for you!
What have you been doing to keep busy at home (if you aren't working due to the virus)?
Have you stuck to your New Years Resolutions?
Do you have a Tiktok?
Love the blog? Subscribe below!