Due to everything happening right now, I am officially out of work since I was working at a preschool and schools are now out. This lay off is going to last at least 6 weeks so it looks like I have a lot of free time (AKA crafting/DIY time) on my hands. I decided that a 10 DIYs to do when you're stuck at home post was in order. There is a lot of panic and stress in the world right now, but I'm trying to think of the positive things that can come out of this. Families may be spending more time together, now that school is out, and there's more time to focus on self-care, passion projects, or hobbies. It's also the time to see the good that is coming out of the community and local businesses. Schools and restaurants are providing and delivering free food to kids in need, people are making sure their elderly neighbors are taken care of, we are communicating in more meaningful ways (just to name a few things). At least this is only a temporary situation.
California just ordered shelter-in-place and Oregon and Washington might be soon to follow. Living in Washington (and very close to Oregon) this is bound to affect me. There is over 1500 cases currently in Washington and nearly 20,000 cases in the U.S. in total when writing this. I will be staying at home for the next couple of weeks, so I have been queing up all the DIYs that I've been wanting to do. In case you're finding yourself in the same predicament as me, and I can imagine that a lot of people are, here are 10 DIYs to do when you're stuck at home. If you're wanting even more things to do, I posted 15 Things to Do When You're Stuck at Home the other day, so make sure to check that out!
10 DIYs to Do When You're Stuck at Home
I rounded up some of my DIYs from some other bloggers. I grabbed supplies and I am ready to go. Everything is closing around me (in Washington State), so I recommend running all your errands before this happens near you. Plus, social distancing is kind of hard to do when you're shopping, especially when there is a lot of people in the grocery store. Luckily in store pick up and online shopping is a thing. Joann's has great coupons for in store pick-up and shipped orders. Even if you're not out of work for the time being, some of these crafts are perfect to complete during the weekend!
I tried to gather a variety of DIYs for different tastes, difficulty levels, and time needed to complete. I feel like it takes forever to sift through Pinterest for adult-approved crafty DIYs. Searching in the search bar usually results on "life hack DIYs" or kid-approved crafts. I wanted to create a place where I could group a bunch of really awesome crafts into one place so you don't have to sift through Pinterest! Hopefully there is at least something here for all the crafters out there. Anyways, let's get into it!
1. DIY Tasseled Throw Pillows via Sugar and Cloth
Throw pillows can get spendy, but they are such an easy thing to make. I love the look of these throw pillows and they can easily be switched up by changing the fabric.
2. DIY Macramé Chandelier via Collective Gen
This is so extra, and I am here for it! This may be a more intermediate/advanced macramé, but there are also lots of fun macramé earrings, keychains, and wall hangings for beginners.
3. Reusable Paper Towels DIY via Paper & Stitch
While everyone is rushing to the stores and buying out the cleaning products, why not make unpaper towels? They're a cleaner and zero waste option! Plus, it will save you money on paper towels and all you have to do is throw them in the wash to clean them.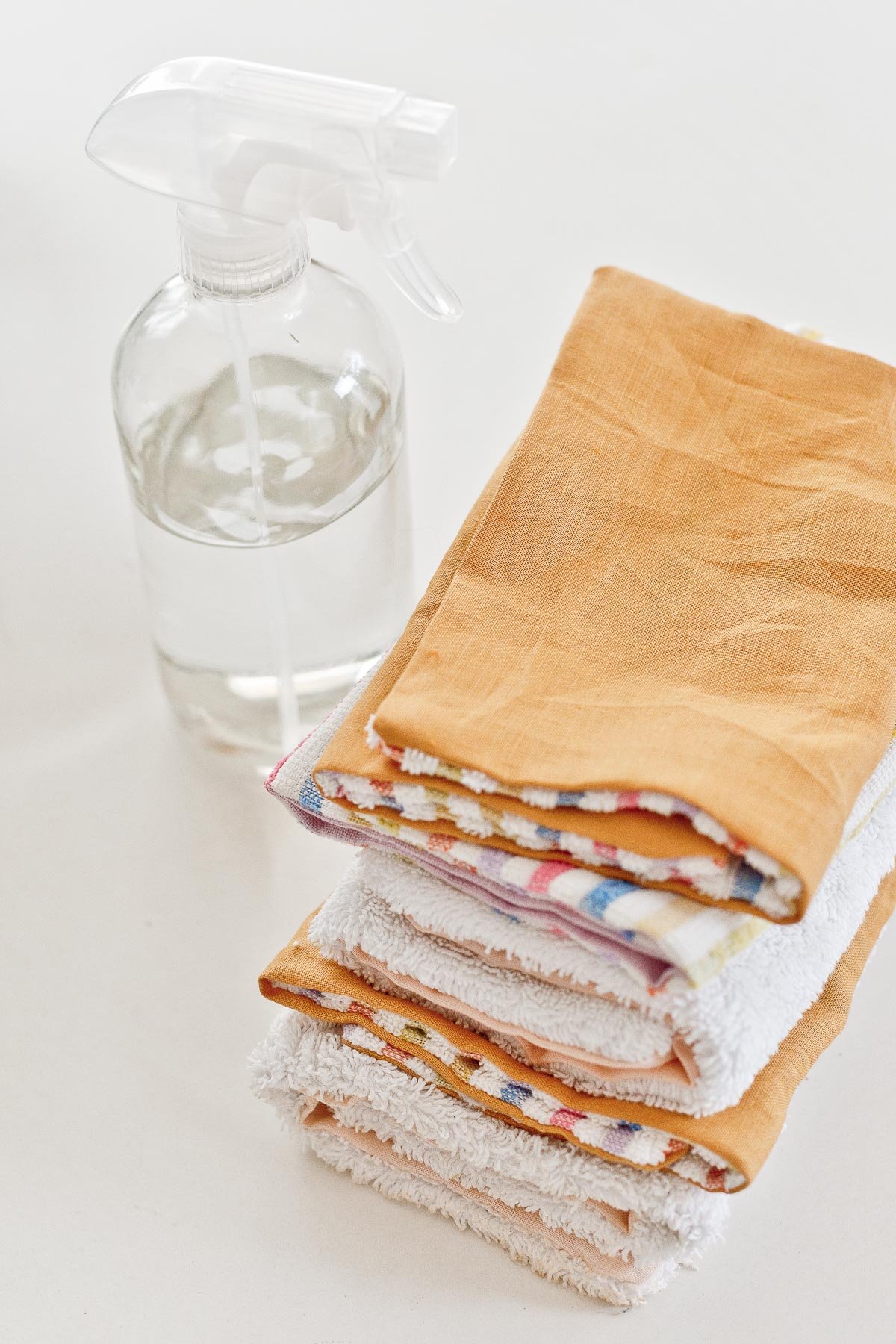 Scrunchies are having their moment right now and I'm basically living my 90's dreams. These are small enough that you don't need a sewing machine and they would be a great use of your fabric scraps, if you have any.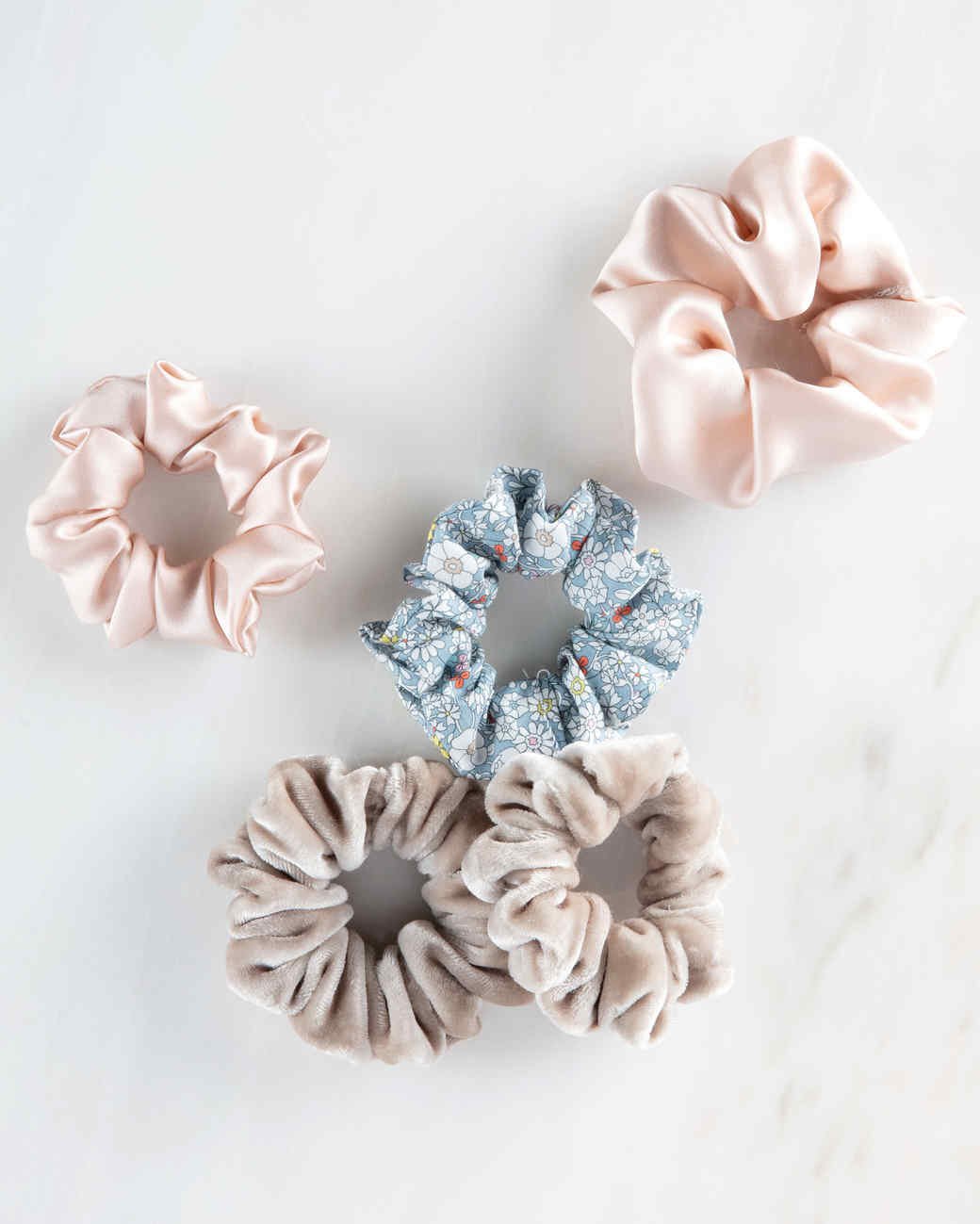 5. Sew this Summer Jumpsuit via Merrick
For those of you that do have a sewing machine, here is a super cute jumpsuit. It's listed as "intermediate," but if you have experience using a sewing machine then it should be easy enough!
6. Hand Embroidered Denim via Lauren Conrad
When I stocked up at Joann's before all this, I made sure to grab embroidery hoops, thread and needles. Learning how to embroider has been on my crafting bucket list and I love the look of it on denim!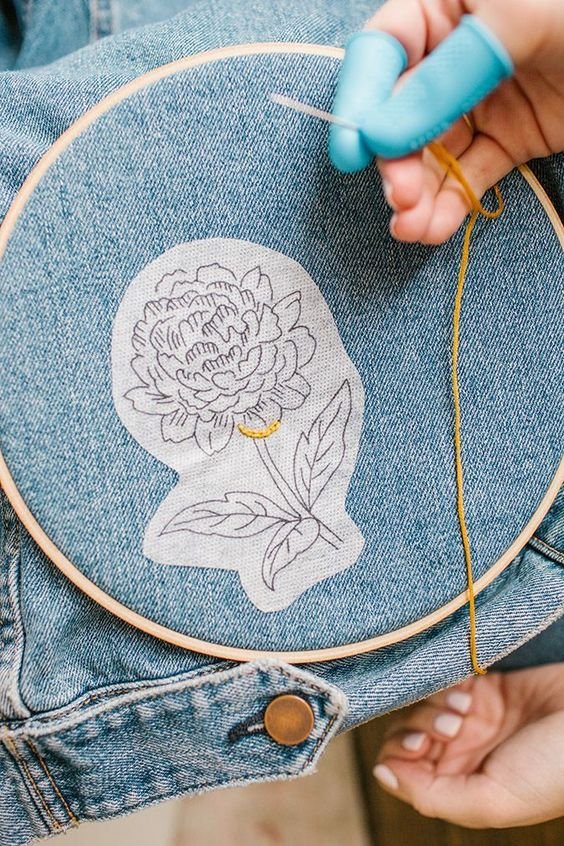 7. Reusable Sandwich and Snack Bags via A Beautiful Mess
This is another zero waste alternative, this time for sandwich bags. These are so cute and really easy to make!
This one costs $5 for the plan, but it looks BEAUTIFUL! It doesn't require many materials, but wooden beads aren't the cheapest thing either.
9. DIY Bug Repelling Essential Oil Bracelets via Hello Glow
Since the weather is starting to get warmer and the bugs will soon be out, this is the perfect DIY. These are customizable and basically made from scrap. In this DIY, Hello Glow uses air dry clay, but I think polymer clay would work as well. Making these in keychain form would also make a great diffuser to hang on the air vents in your car!
10. Build-Your-Own Greenhouse via A Beautiful Mess
For those of you who have LOTS of time on your hands, like to garden, and maybe have reclaimed wooden windows lying around… this AMAZING greenhouse. This is a couple week project, but the result is so worth it. The hardest part of this DIY would be sourcing the materials.
*BONUS*
Here's a DIY I posted after this post- DIY polymer clay earrings. They are so easy to make, cost under $10 in supplies and can be made in under an hour. Check out the DIY here!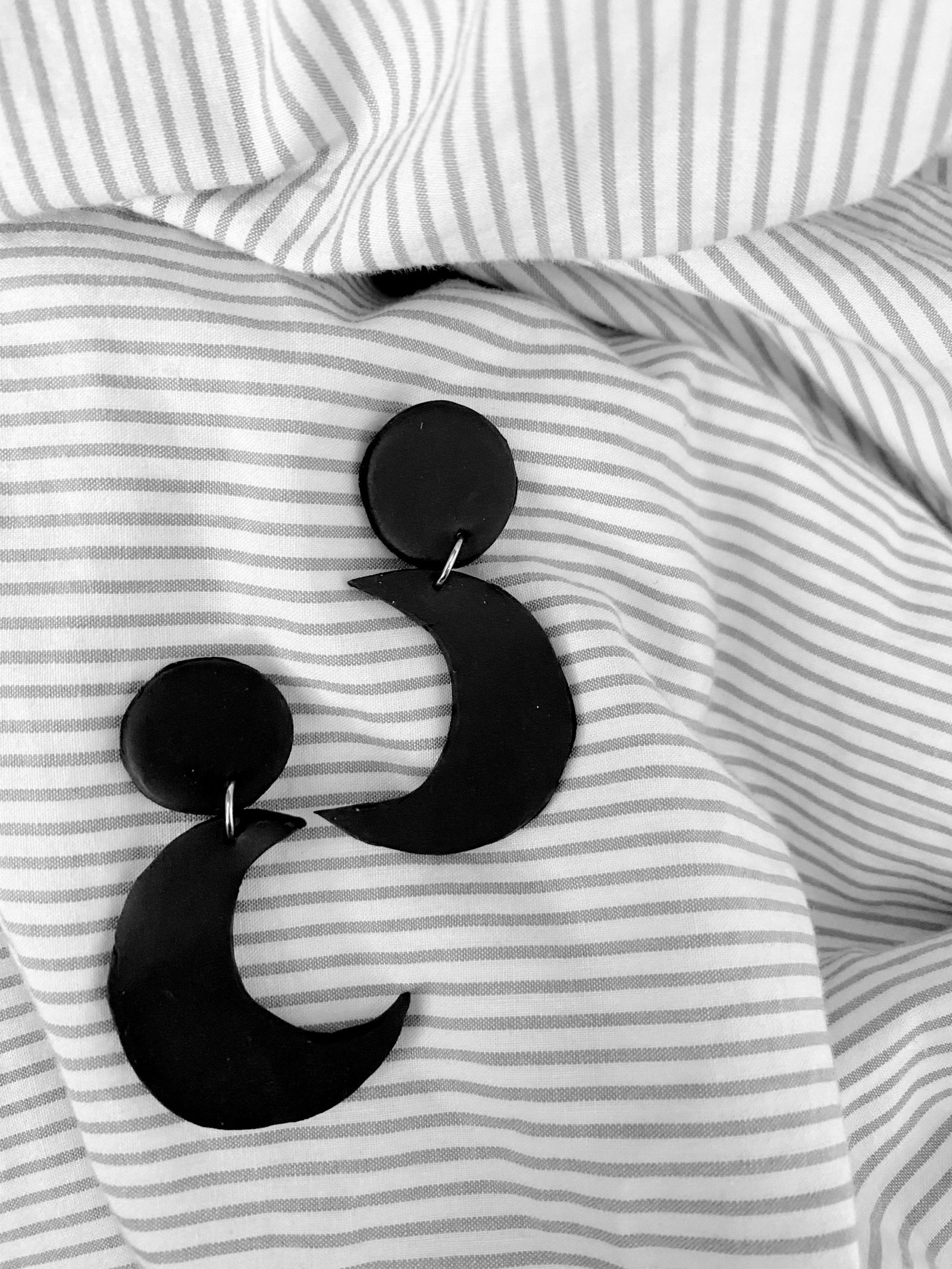 That's it- 10 DIYs to do when you're stuck at home, plus one extra bonus! I hope this DIY ideas sparked some inspiration for you. If you decided to try any of these DIYs, tag me on Instagram and for more DIYs, you can check out my Pinterest board here.
Edit: I posted a part 2, "9 DIYs To Do When You're Bored at Home," here and a part 3 "10 Sustainable DIYs to Do This Weekend," here!
What DIY are you looking forward to the most? Let me know in the comments below!