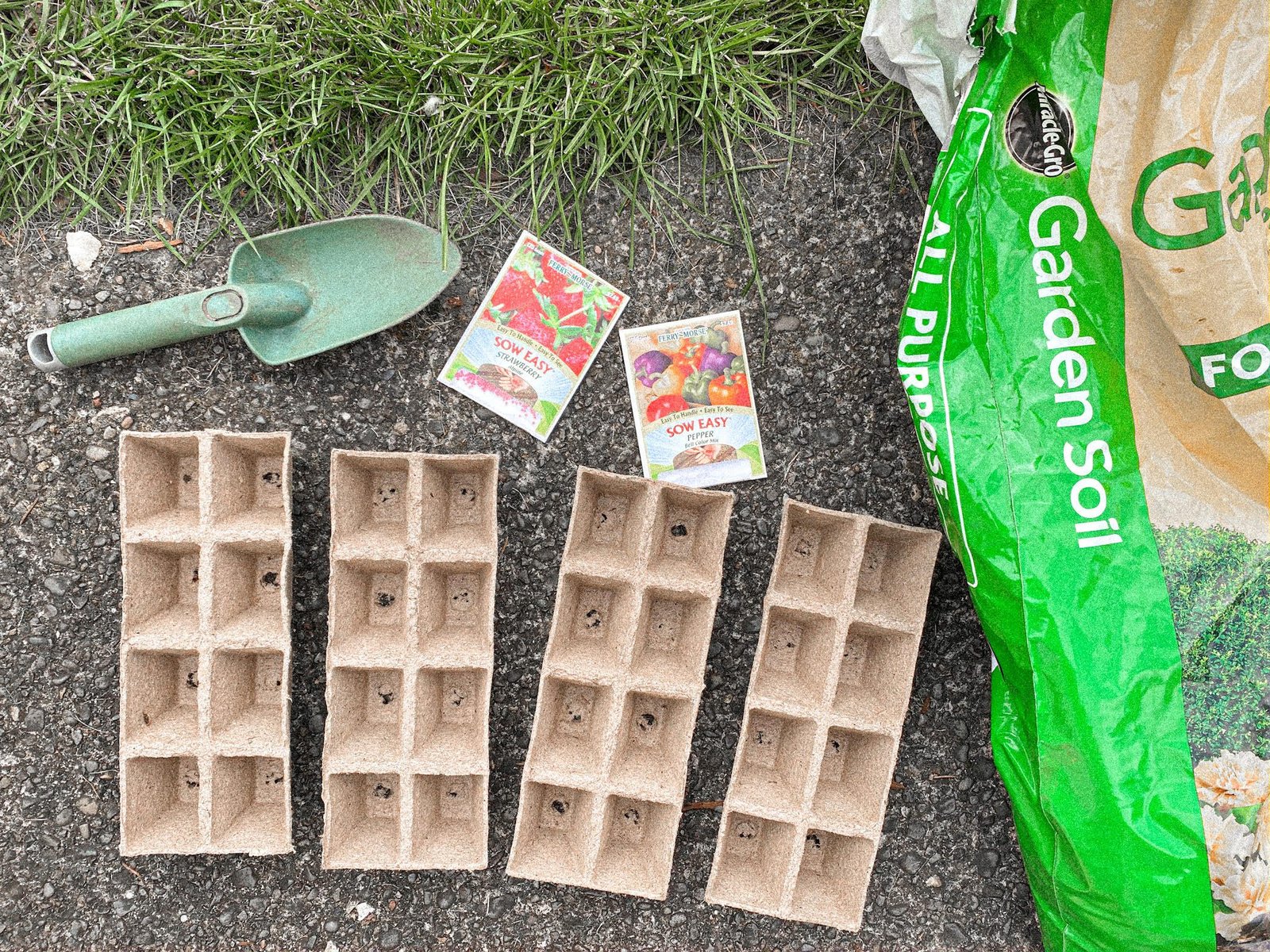 Let's tackle what to actually do because you might be bored out of your mind, because of everything that's been happening. My plans include staying at home aside from working for the next couple of weeks and I am actually looking forward to doing some of these things, even though I know it's not a vacation. Since you may have a lot of extra time stuck at home, here are 15 things to do when you're stuck at home! Let's get into it!
15 Things to do When You're Stuck at Home
1. Read that book you've been meaning too.
Are you someone who always says they want to read more? Or are you someone who says that they can't remember the last time they picked up a book? This is the perfect time to read a book. Trade in the Netflix for that book you've been eyeing. If the libraries near you are closed (like they are around me), try Amazon or reserving an e-book or audiobook on your library's website!
Books I recommend:
2. Write that book you've been thinking about.
Okay, from personal experience, writing a book will probably take longer than a couple of weeks. But, if you have free time, it's the perfect time to plan it out or start writing. It's also the perfect time to sink into a routine so that you can continue writing your book (if that's what you want).
3. Create something.
There is something that feels so special about creating something. Plus, it's great for your mental health. So, no matter your medium, it's the perfect time to get creating.
I just posted 10 DIYs to do when you're stuck at home, so if you need ideas on what to create then you can click here!
4. Do a puzzle!
Am I the only one who thinks puzzles are the most relaxing thing? My favorite puzzles are the Ravensburger 1000- 2000 pieces. They aren't too big, but not too small and the quality is great. I'm a puzzle snob, obviously.
Some puzzles I recommend:
5. Start (or continue) journaling.
If you're wanting to get a little more organized, start a bullet journal. If you're wanting an outlet, journal your thoughts or start an art journal. There is so much flexibility with journaling and the type of journals that you can use. I think that everyone could benefit from journaling.
6. Do some self-care.
A bath + skincare + candles + yoga… or whatever self-care means to you. For some ideas, check out this article from The Everygirl. My self-care of choice has been working out and taking care of my skin. My skincare game while at home has definitely been on a whole new level and POPSUGAR fitness on YouTube has been my go-to.
7. Do some cleaning.
I'm not someone who loves to clean and organize (although I know those people are out there… if you're one of them, what's your secret??), but being stuck in the house is the perfect opportunity to get some spring cleaning done. Sell your clothes you no longer wear, fold everything in your dresser, dust all the nooks, you know the drill.
8. Bake, or cook a new recipe.
I love to bake, even though I feel like I'm horrible at it. I never seem to have the time, so if you're also someone who likes to bake, pull out a new recipe. If baking isn't your forte, trying cooking. Everyone has to eat!
Recipes I recommend:
9. Reassess your goals.
If you haven't reassessed your goals lately, use this break to do it! Write your short term, long term or quarterly goals. Make a vision board or a plan to reach your goals. Revisit them on a regular basis and reassess when needed.
10. Pull out a board game.
If you're at home with others, grab your switch, 64 or your favorite board game. Nuff' said.
11. Do some at-home workouts
I recommend POPSUGAR fitness, the BBG workout, Yoga with Adrienne, and Alexis Ren's workouts (abs + butt). It will help you not go stir crazy and go back to the office more fit than before. Win-win!
Some POPSUGAR Workouts I Recommend:
12. Make TikToks
Don't knock it til you try it. Tiktok is one of those things where if you have it, you're addicted, and if you don't have it you have no idea what the hype is about and why anyone would want the app. Seriously, it sucks you in.
13. Start a new show.
If you're stuck at home for a week (or more), you know you're going to be watching TV more than normal. Use this time to start and show and get obsessed.
Shows I recommend:
Haunting of Hill House – Netflix
You – Netflix
How I Met Your Mother – Hulu
Parks and Rec -Netflix
Literally anything aired on Food Network (Chopped, Kitchen Nightmares, Hell's Kitchen, Cupcake Wars, Baking Championship)- Hulu and Netflix
14. Learn a new skill.
Take an online class or course, watch YouTube tutorials, or go out and get supplies to learn a new skill.
Skillshare is also a great resource for online classes. You can get two free months by using my link and signing up. I've taken classes on video editing, watercolor, illustration and business marketing in the past and they have been so helpful.
15. Plant something.
Repot your succulents (you know they're way overdue), plant some seedlings, take care of your plant babies!
That's 15 Things to do When You're Stuck at Home!
Do you have any other ideas for how to spend your time if you're stuck at home? Let me know in the comments below!