Looking for a gift for the outdoorsy person in your life? I feel like the outdoorsy person in your life is the easiest to buy Christmas presents for, but can also get a little spendy. I included outdoorsy gift ideas at a variety of price points since I know we all have different budgets presents.
If you are interested in previous gift guides I have posted, you can check out either of the posts below!
Disclaimer: This post contains affiliate links. This means that I get compensated a small amount if purchased through one of these links at no extra cost to you. I always only link products I truly love and any profit made goes to running this blog. Thank you for your support! For more on my disclaimers, you can click here.
Outdoorsy Gift Ideas
Danner Mountain 600 Hiking Boots – Women's
These hiking boots can be seen everywhere. For good reason too, they are waterproof, comfortable, and they look great. Danner is a great brand that is based in Portland, Oregon. These boots will run you $180, but will last for years. You can find them here.
Jetboil Flash Camping and Backpacking Stove Cooking System
This is one of my all-time favorite camping gadgets. It's lightweight and can boil water in an instant. I love taking it with my camping and not needing to set up an elaborate cooking situation just to make a cup of coffee or instant noodles. It usually costs $100, but at the time of writing this post, it's on sale for the holidays at $82.50. You can find it here.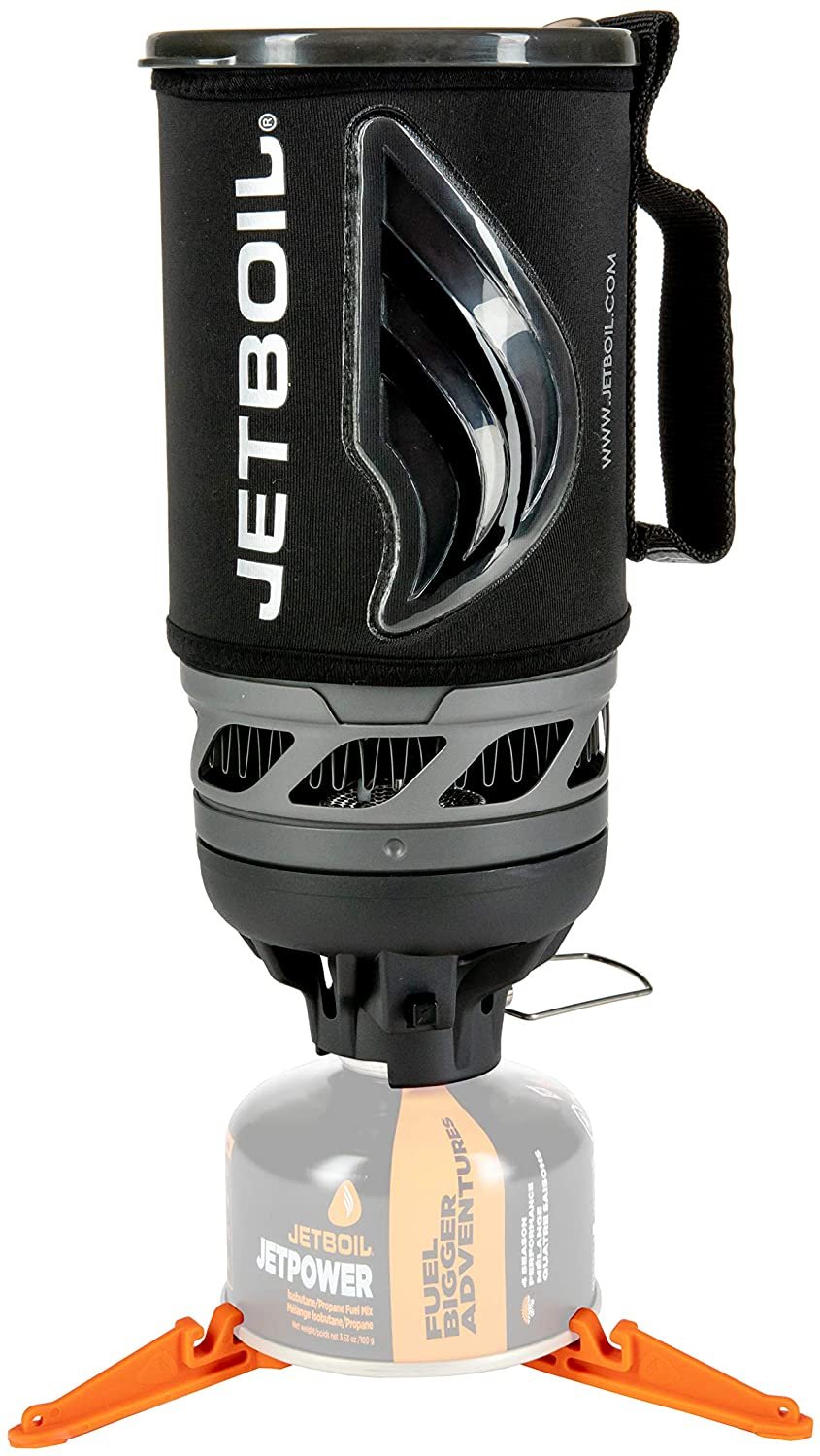 Crampons/ Microspikes
For hiking or any adventure in the snow or ice, these crampons/microspikes are perfect. They will help you keep from falling or slipping. They are great for the year-round hiker! These are usually $35.99 but are on sale right now for $20 for Black Friday! You can find them here.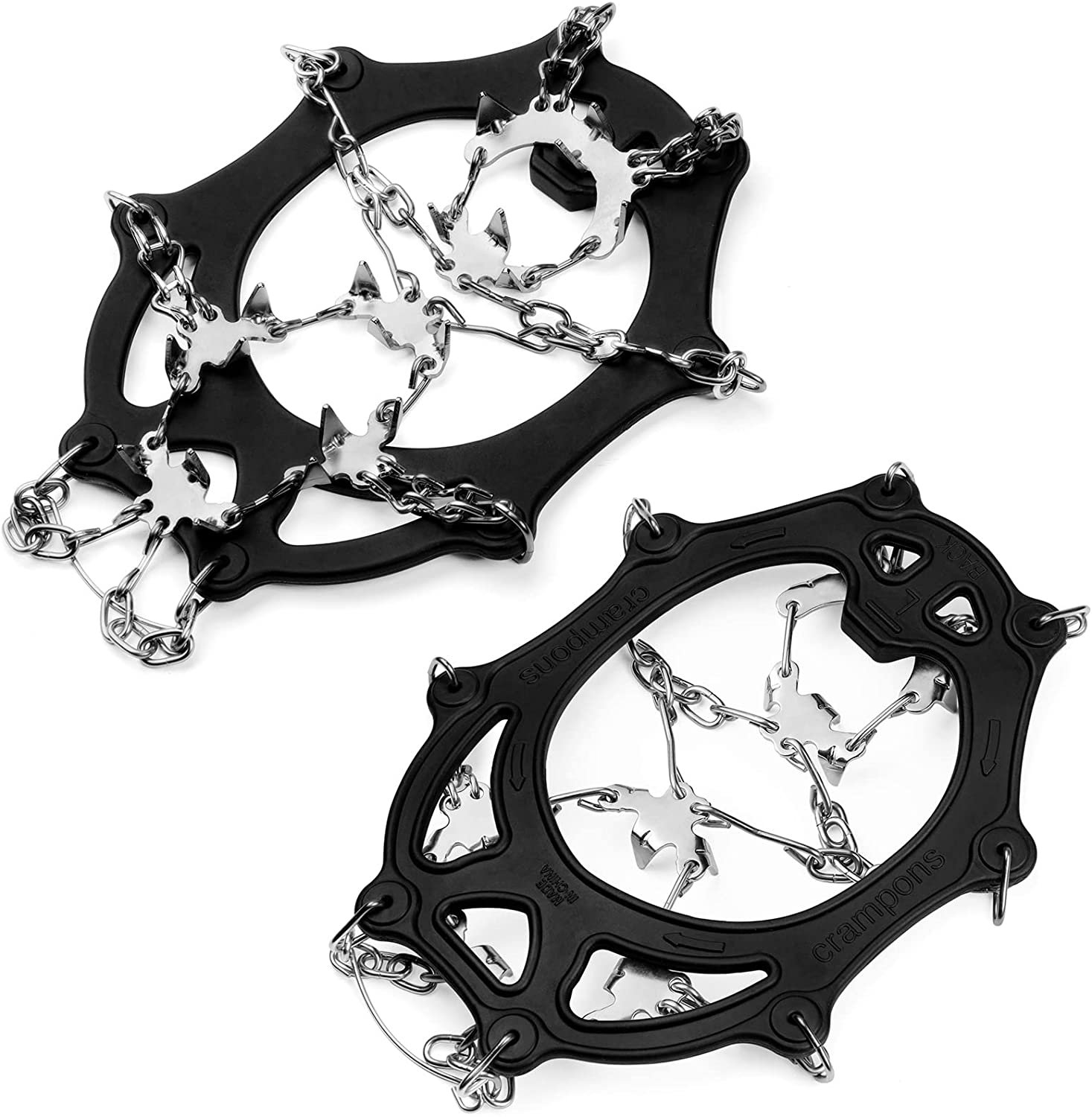 Hammock for Camping + Hiking
Hammocks are perfect for taking a break or lounging while camping! All you need is a view + two trees. This one is just a basic hammock that packs up small, but there are others with mosquito nets and other features. This hammock is $19 for a large and there are different colors to choose from. You can find it here.
Headlamp
A good headlamp is so important when hiking in the dark or camping. I have tried to make it by with cheap headlamps, but most don't put off enough light to stay safe and see where you are going. Splurge on a headlamp and it is a gamechanger. This one is $38 and can be found here.
Wool Socks
Wool socks are a great insulator and can hold a high amount of moisture without feeling wet in comparison to cotton. They are the best to keep your feet warm and dry when hiking. This pack of wool socks comes in a variety of colors and are great for men or women. These are $15 (depending on size and color) and can be found here.
Yeti or Hydroflask
The Yeti and Hydroflask both are great for keeping your drinks cold or hot. Their versatility in styles from water bottles to coffee mugs are also great for getting one that best fits the needs of the person you're gifting to. The mug for the Yeti can be found here or Hydroflask can be found here. A water bottle for Yeti can be found here and Hydroflask can be found here.
Portable Utensil Set
I love using my portable utensil set when I'm hiking or camping. It's easy to pack and compatible. They are also inexpensive and make the perfect stocking stuffer. This set is just under $10 and can be found here.
Snow Bib
For year-round outdoor activities and sports, this will keep you warm. I just grabbed one of these to be warmer on winter hikes. These are also great for skiing or snowboarding. These are $50 and can be found here.
Gerber Multitool + Knife
I bought my boyfriend a Gerber multitool and knife bundle last year to put in his stocking and it's been very useful over the year and I've brought it along during any camping or hiking trip. This multitool is $35 and can be found here.
Paddleboard
While a paddleboard may not be something that can be used right away (during the winter), it's on sale during this time and it makes a great gift. This paddleboard is $300 right now (normally $400). Paddleboards are a great gift for someone who rents them a lot, likes to visit lakes, or has been talking about wanting one forever. It's also a great activity for the outdoorsy person with dogs that love water. You can find this paddleboard here.
Hatchet
Ideal for something to use for safety, but also for chopping kindling. This hatchet is just your basic hatchet, but a great brand that has a quality blade and is easy to use. This will run you $30 and can be found here.
Beanies
Beanies are something that I feel like you can never have enough of. They keep your head warm when you're outdoors in the winter, and they always seem to get lost (or build up into a collection). Carhartt has some of the best quality beanies around. These would make a great stocking stuffer. They will run you around $17 each depending on color and whether they are sold out on the Carhartt website, and can be found here.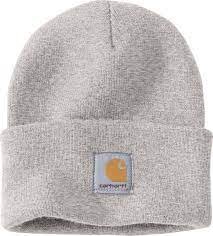 National Park Themed Items
National park-themed items like socks, playing cards, or puzzles are a great idea for the person who is always planning their next trip to a NP. Anything that can bring their love of National Parks into their home! This puzzle is one example, costs $17 and can be found here.
National Park Scratch Off
This National Park poster can be scratched after each NP is visited which is perfect for the person whose goal is to visit all 63! This one is $30 and can be found here.
You can shop these products by clicking any of the links above, or by clicking any of the pictures below. I hope this outdoorsy gift ideas helped pick out a present for the adventure-lover in your life! I will be adding more outdoorsy gift ideas throughout the season and updating as prices fluctuate, so be sure to check back in if you realize you need another idea.
Happy holidays!