I am a sucker for personality tests. At this point, I've taken too many to count. Lately I have really been inspired by the enneagram personality test like literally everyone else on the internet. I listened to Jenna Kutcher's Goal Digger episode on the test which had inspired me to take it last year. I was a 3 (aka the achiever) and I have no shame. I would totally recommend taking the test here or here if personality tests interest you and you have yet to take it. For those of you who have taken it and are like me (you have everyone in your family take it as well) here is my gift guides for each enneagram number!
Gift Guides for Each Enneagram Type
Type One: The Reformer
perfectionistic, intentional, planned, self-controlled, and orderly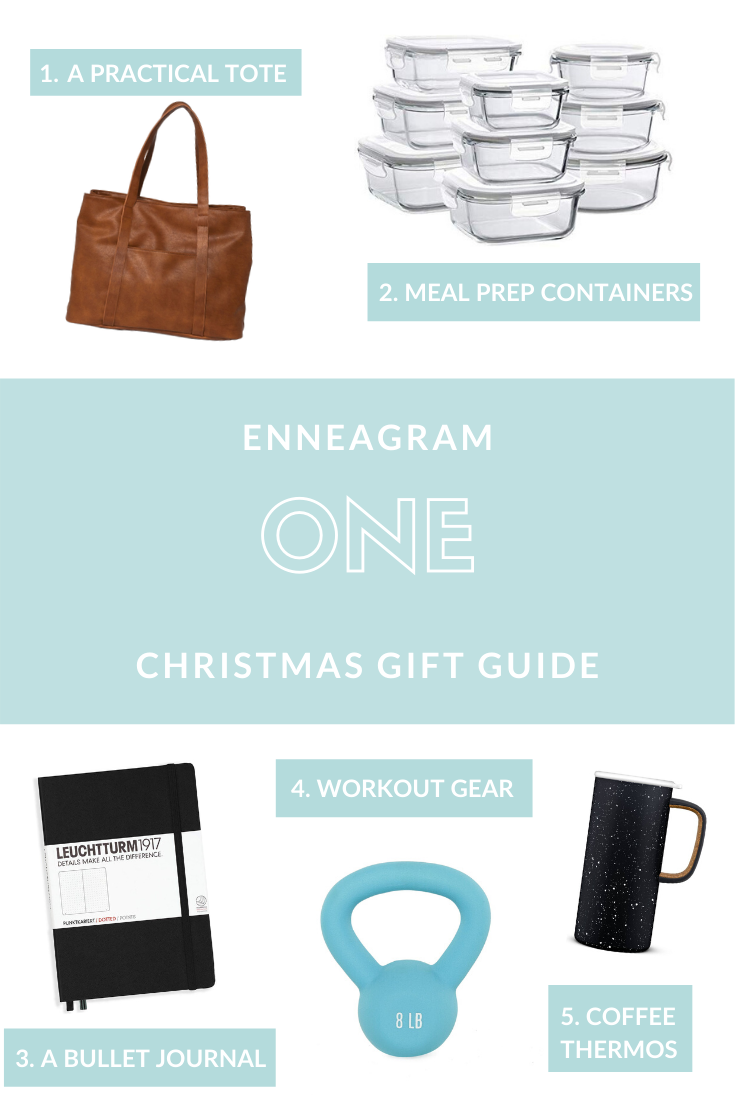 Type Two: The Giver
people-pleasing, generous, helpful, nurturing, and possessive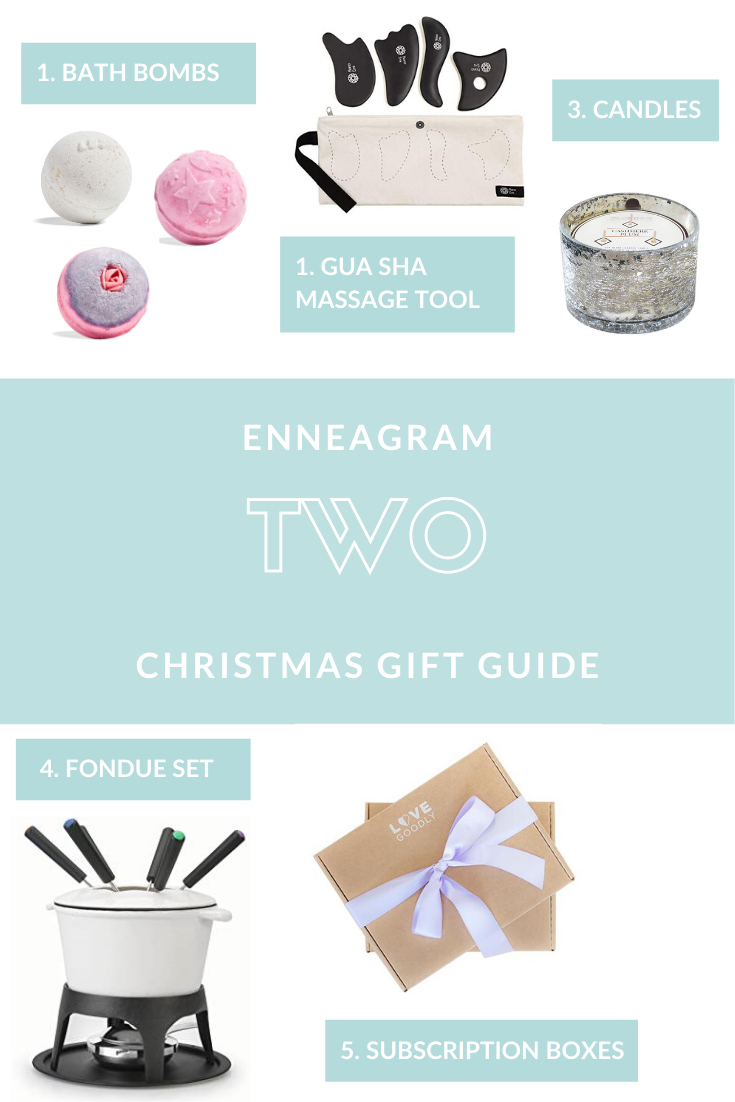 Type Three: The Achiever
success-oriented, driven, image-conscious, ambitious, and adaptable
Type Four: The Individualist
sensitive, expressive, passionate, sensitive, and self-absorbed
Type Five: The Investigator
intense, secretive, curious, independent, and observant
Type Six: The Loyalist
loyal, stable, cautious, responsible, and anxious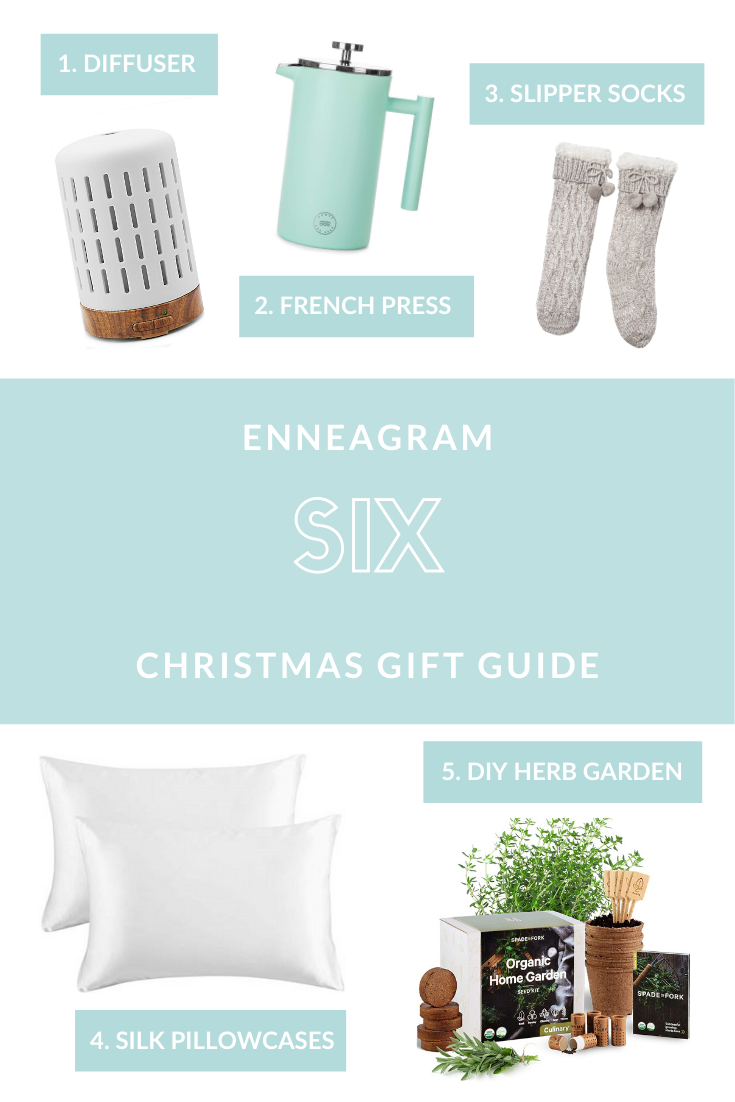 Type Seven: The Enthusiast
spontaneous, versatile, fun-loving, busy, and outgoing
Type Eight: The Challenger
assertive, direct, decisive, dominant and opinionated
Portable Charger (Pictured: Anker Powercore 10000)
Tile (Pictured)
Red Lip Stick (Pictured: Honest Company Lip Crayon)
Fitbit Versa (Pictured)
In the Company of Women (Pictured)
Type Nine: The Peacemaker
peaceful, patient, supportive, accepting, non-judgemental
These are my Gift Guides for Each Enneagram! Have you taken the Enneagram Personality Test? If so Leave a Comment Below and Let me Know your number!