Hello and welcome, or welcome back to my blog! This week I decided to write a *bonus* post and write a list of some bookstagrams to follow. Bookstagrams, or book Instagrams, are a corner of Instagram for all booklovers. Following Bookstagrams are great for finding new reads and also connecting with other trope lovers. I have found that a lot of bookstagrams are strictly Fantasy and I personally don't read fantasy. So, this roundup of these Bookstagrammers are my personal favorites, although there are so many other great accounts out there!
If you are looking for more book-related content, be sure to check out some of my posts below! Otherwise, let's get into the post!
Disclaimer: This post contains affiliate links. This means that I get compensated a small amount if purchased through one of these links at no extra cost to you. I always only link products I truly love and any profit made goes to running this blog. Thank you for your support! For more on my disclaimers, you can click here. Also, I'm linking these books through Amazon, but I always recommend buying books from your local indie bookstore or checking out books at your local library!
9 Bookstagramers to Follow for Book Recommendations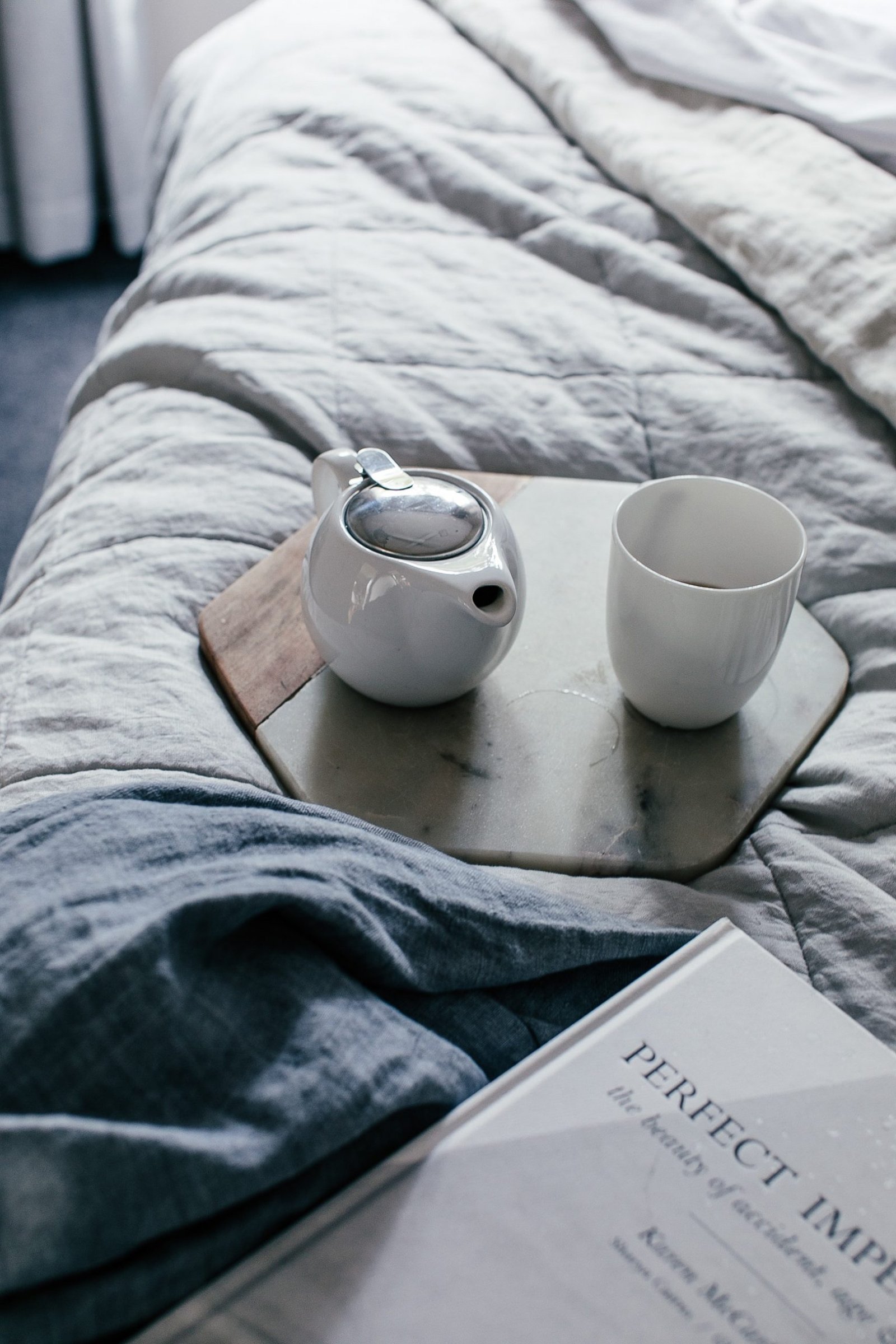 1. @thelittlethingsandmore
I like following Deb because of her clean aesthetic and uncommon book recommendations. She shares a lot of books that I don't typically see on other bookstagrams. I have noticed on Bookstagram that some books pop up again and again. I've added a few books that she started to read on my TBR and can't wait to get to them!
View this post on Instagram
2. @bookswithtay
I love the pictures that Taylor shares and I also trust her recommendations! I have read a lot of the more popular books that she has read and shared. The vibes in her insta stories are also good!
View this post on Instagram
3.@mentallybooked
The way that Taryn edits her book pics is one of my favorites! She recommends a mix of books that I've seen recommended before and others that are completely new to me. Some of her recent recommendations that I've added to my TBR are Ghosts by Dolly Alderton and Popisho by Leone Ross.
View this post on Instagram
4. @adleilareads
Amy has short reviews of the books she reads, and she reads a lot of books. She set a goal of 100 books to read this year. She is one of the smaller bookstagrammers on the list with just under 3k followers as of writing this post. Like some of the others above, she reads books I don't typically see recommended and I like discovering new books!
View this post on Instagram
5. @chaptersofmay
Anika is a photographer and it definitely shows on her feed! She has a warm and inviting aesthetic and I love that her pictures on her bookstagram all tell stories. You can find short book reviews in her stories, and she also has a blog with more book content!
View this post on Instagram
6. @conversationswithartemis
Ashleigh shares book recommendations and reviews along with her current reads! I love her aesthetic and her book reading set up is goals. She also has chatty captions where she tells you about what the book is about and what she personally likes about it.
View this post on Instagram
7. @julietslibrary
Juliet's account is 75% bookstagram and 25% other lifestyle content. I like the variety in what she posts (instead of strictly just books like a lot of bookstagrammers), and I also like how she styles her photos.
View this post on Instagram
8. @coffeeandbookss
I am obsessed with Tanbir's home and bookshelf! Her feed and the reels that she posts are all dreamy. She also posts a lot of poetry, so follow if you like to see poetry snippets, too.
View this post on Instagram
(isn't her home dreamy??)
9. @amysbookshelf
I feel like Amy reads a lot of the popular books that I see recommended often, but I like to see what ones are worth reading. I've read some popular books that I've ended up hating and thinking are way overhyped. But then there are some that are 100% worth it and I can see why they are recommended. Follow if you like to see the same!
View this post on Instagram
Some books I've rated 5/5 stars:
There are SO many bookstagrammers so in no way is this an all-inclusive list or even a list of my all-time favorites. I know I'm always looking for new people to follow, so this list is for you if you are too!
Anyways, thanks for reading! You can follow my on Goodreads if you are interested in seeing what I've been reading lately here. If you want to be notified when I post new posts, be sure to follow my Instagram @maddie_deer here or like my Facebook page here. I am going to be posting more of my reads on Instagram because I read a lot (mostly when I'm on break in nursing school), and love to share about the books I enjoyed reading! 🙂