I finally finished first quarter! Okay, so this is a little belated. I actually finished my first quarter of nursing school 2 weeks ago. I needed to completely unwind and take a break from all things nursing related. That took a lot out of me! Nursing school is not like the prereqs or regular undergrad (coming from someone who was a bio undergrad major at a university and also earned an associate's degree at a community college). Even though it's not even Christmas, I'm thinking next week I will slowly ease into quarter 2 and prepare a little. But, before then, I wanted to write out my recap on my first quarter of nursing school!
I posted my recap on my first month of nursing school here. This is part 2! I am going to pick up where I left off on week 5. That way I'm not being repetitive. I will also post a little bit about how I studied (but will go more in-depth on that in a future post). I'm hoping this will help anyone who is just starting nursing school to know what they might expect and what they might learn! I have anxiety and literally haven't met more people in a single major with more anxiety than nursing students. I know that knowing what to expect lowers my anxiety. Maybe it does for you too? I also am posting this for anyone who is keeping up with my nursing school journey! Thank you to anyone who asks me how it's going, and all that, it's nice to know you care! 🙂
Okay, that was sort of a long intro. Let's jump into a recap on my first quarter of nursing school (part 2)! I am going to keep what we learned about brief in this recap compared to my first.
First Quarter of Nursing School Recap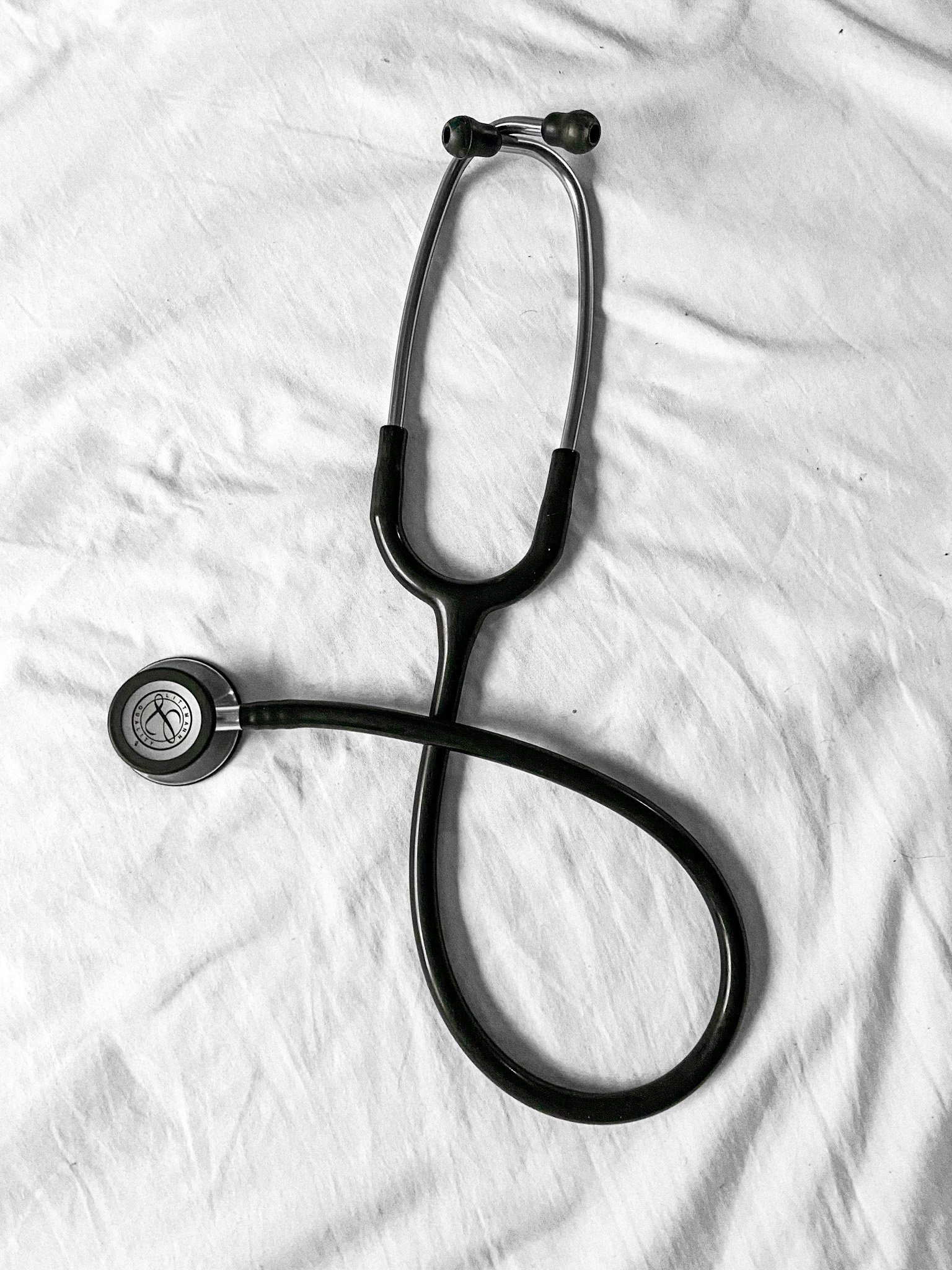 Week Five
This week we learned about the different documentation types, what setting they are used in, and what each documentation type requires in my foundations class. In my assessment class, we learned more about assessing the musculoskeletal system and skin. In the lab, we learned about ambulation. We didn't do any check-offs this week, but we practiced the previous skills we learned, as well as ambulation.
Week Six
In my foundations class this week, we learned about regulations and legal aspects of nursing. In my assessment class, we learned more about assessing older adults, dementia, and depression. This week in the lab we learned to do a lot of miscellaneous check-offs. We worked on oral care, nutrition, and bedpans. For the actual check off, we finished medication administration.
Around this week we also started to get big group assignments. In our assessment class, we were assigned groups to do an assessment on a topic related to bowels. We also began working on a group project that my entire clinical group needed to work together to accomplish. With this project we had to do 3 different care plans, a document we filled out about the assessment, medications, and labs for a patient. Then, we needed to record a presentation.
Week Seven + Eight + Nine
Okay, I realize I'm clumping a ton of weeks together right now, but:
Honestly, everything became a blur at this point.
We went over the same couple of topics in all my classes but during different weeks. It would be a little redundant to split these weeks up.
I worked a ton on the group projects I talked about above.
So these last couple of weeks we focused on culture, spirituality, safety, sleep, stress, the nature of illness, death and dying, psychosocial health, and pain. Yes, that's A LOT of different topics, especially when we went over all of those in EACH class for the last 3 weeks. One week I had 11 chapters to read for one class. ONE CLASS! That's nursing school chapters so it was 20- 30 pages for each chapter.
In labs, we worked on subcutaneous injections, urinary catheter care, catheters, and oxygen delivery systems.
Week Ten
The final week (aside from finals week)! I was so burnt out at this point. Honestly, I wanted to finish so bad but also didn't care about anything at the same time. I studied for hours and hours this week. I felt guilty if I didn't! My final for my foundations class was comprehensive so I had to study everything from the start of the quarter.
In my assessment class, we had to do a complete head to toe in under 20 minutes. My advice is to practice all through the quarter (if you're just starting nursing school). There are a lot of videos on Youtube and my favorite one to practice is the one from Registered Nurse RN. Danny was probably sick and tired of me using him as my patient. Even he knew the head to toe assessment by the time I took my final because I had practiced on him so many times.
My advice for the head to toe final is to follow the rubric every time you practice. Also, record yourself when you practice! I missed 2 points because I tried to rush through everything in the end when I started to run out of time.
We ran out of time in the quarter for catheter insertion check off, and even though I practiced, I need to practice more on break! We are checking off first thing next quarter.
Overall Thoughts
If you get the choice of what quarter to start nursing school (or semester), choose fall! You'll have a long break in between quarters without having too long of a break to forget what you learned (like in summer). My college starts a new cohort of students every quarter, but I know not all colleges do that.
First-quarter is a lot of new information. It's stressful and intense, but I loved it! My cohort is amazing and I am so glad that I ended up with a great clinical group. I was also able to pull off an A in both my classes which I didn't think was even possible.
I ended up studying mostly this quarter by using flashcards and it really helped with my learning style. It was a lot of writing (and took a lot of time), but that was the best way for me personally. I will do a more in-depth post on this in the future.
Okay, that's it for my first quarter of nursing school recap! If you're starting nursing school, good luck to you, I know you're going to love it!! The feeling after finishing this quarter will be the best feeling, you just have to keep reminding yourself why you're in school and pull through.