I can't believe 2022 is finally over! Honestly, I am ready for this symbolic fresh start. I had some huge life changes in 2022, and overall it was a pretty good year. But, I always hate this awkward period between Christmas and New Year's Eve. There is so much anticipation for the new year to start. At the same time, I'm exhausted from the holidays. I'm looking forward to getting a jump on my 2023 goals and working further toward my ideal life. In this post, I am going to go over my 2022 recap, how I did on my goals and resolutions from last year and some of my favorite products. If you're interested in my 2023 goals and resolutions, that will be in a separate post.
Disclaimer: This post contains affiliate links. This means that I get compensated a small amount if purchased through one of these links at no extra cost to you. I always only link products I truly love and any profit made goes to running this blog. Thank you for your support! For more on my disclaimers, you can click here.
2022 Recap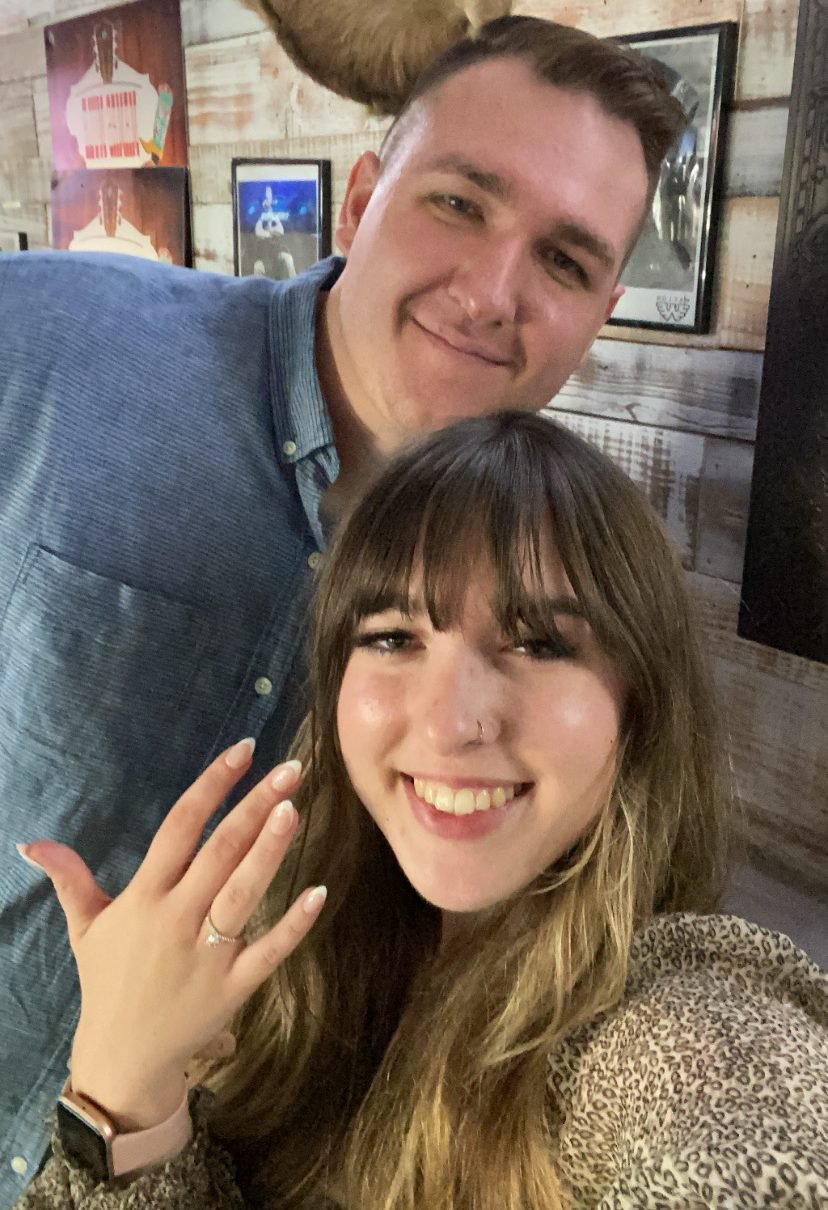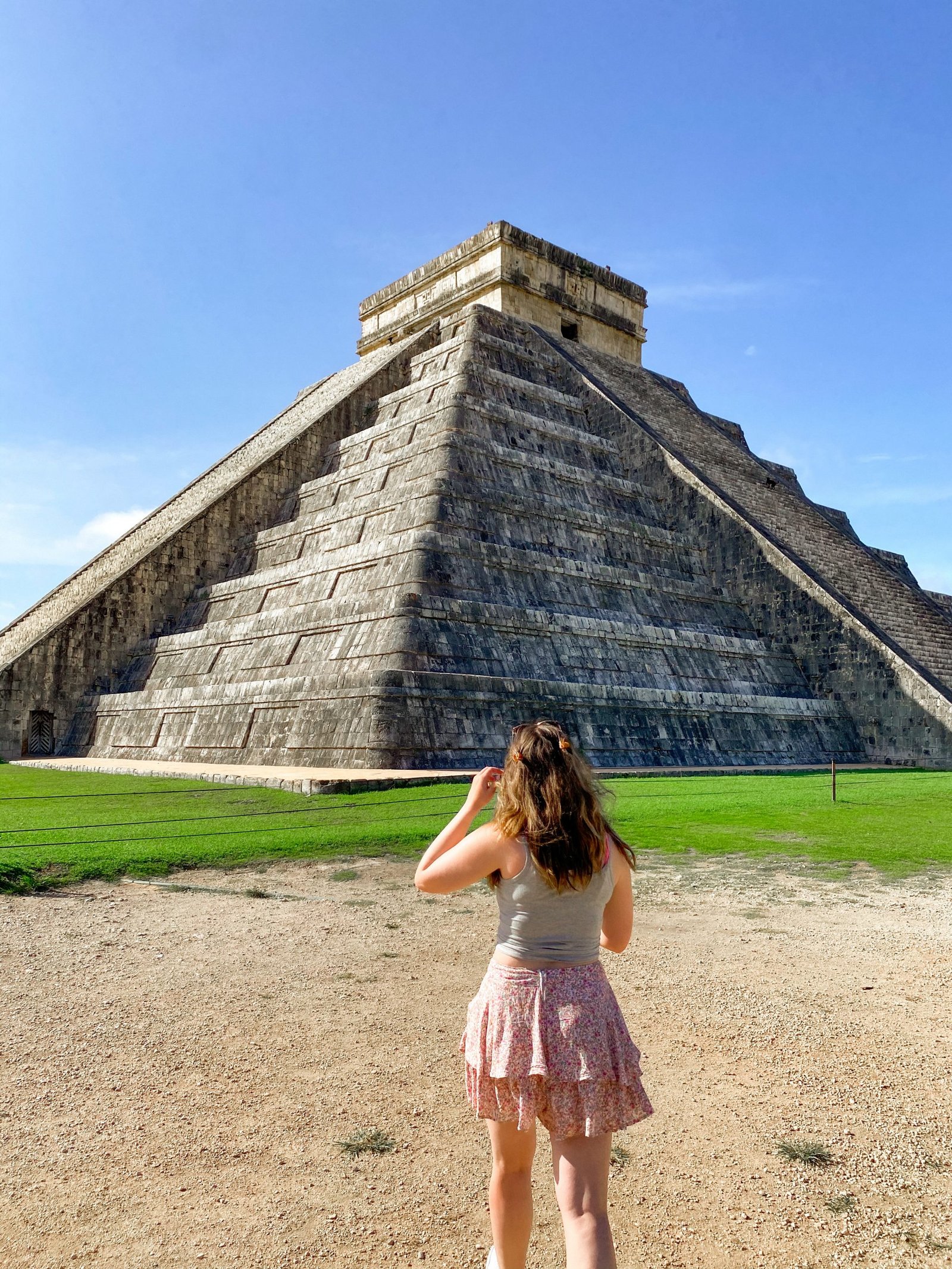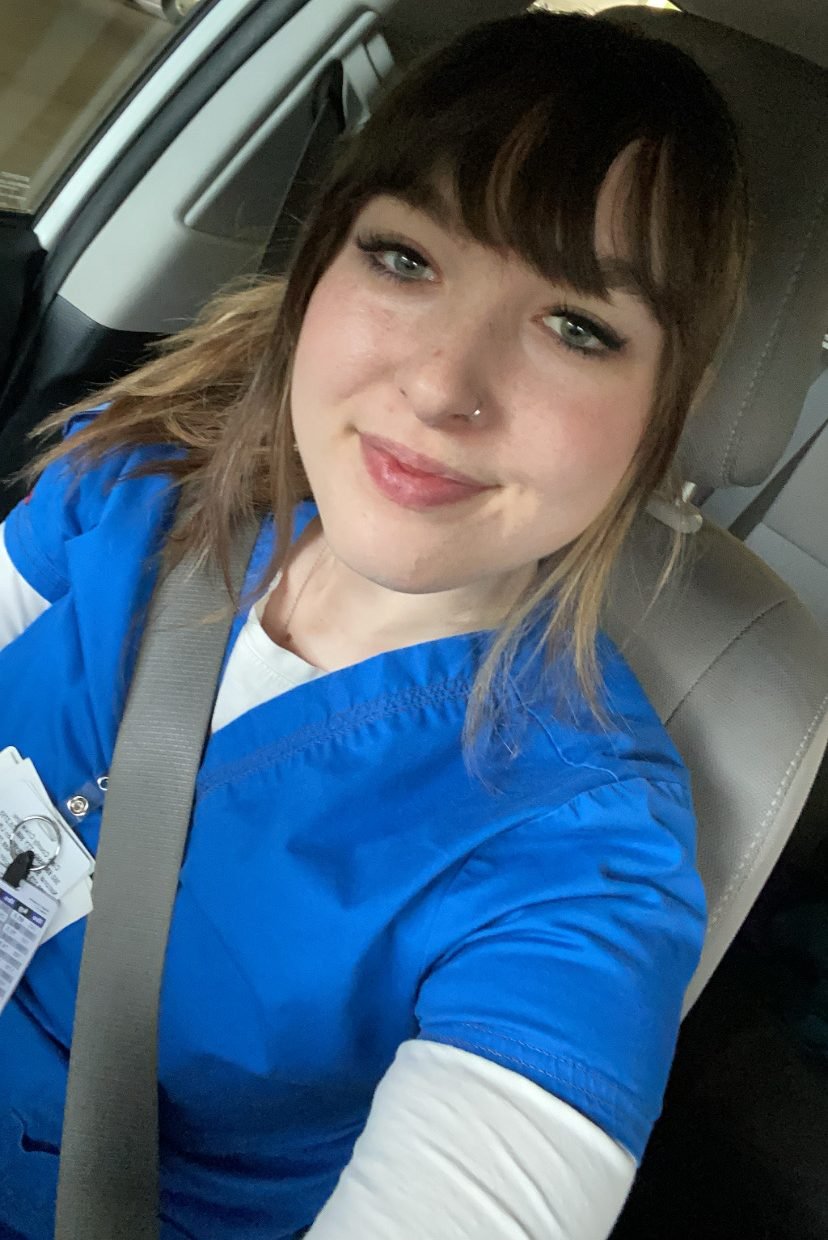 For the first part of my 2022 recap, I am going to go over my goals from last year. According to my goals and resolutions post from last year, goals and resolutions for 2022 were:
Go on 52 hikes
Pay off my car
Read 52 books
Start lifting
Travel to a new country
Be consistent
However, about halfway through the year, I reevaluated and came up with the following goals:
Financial:
Have $5,000 in savings – completed 12/9
Start a Roth IRA – completed 9/16
Have $1,000 in stocks – completed 11/3
Health and Fitness:
Run a 5k – completed 4/3
Run a 10k
Go on 52 hikes
Other:
Read 52 books
Graduate nursing school (kind of a given) – completed 6/17
Travel to a new country – completed 6/20
So, what did I actually accomplish? A lot, but not a lot at the same time. As far as my original goals went, I didn't accomplish much.
Original Goals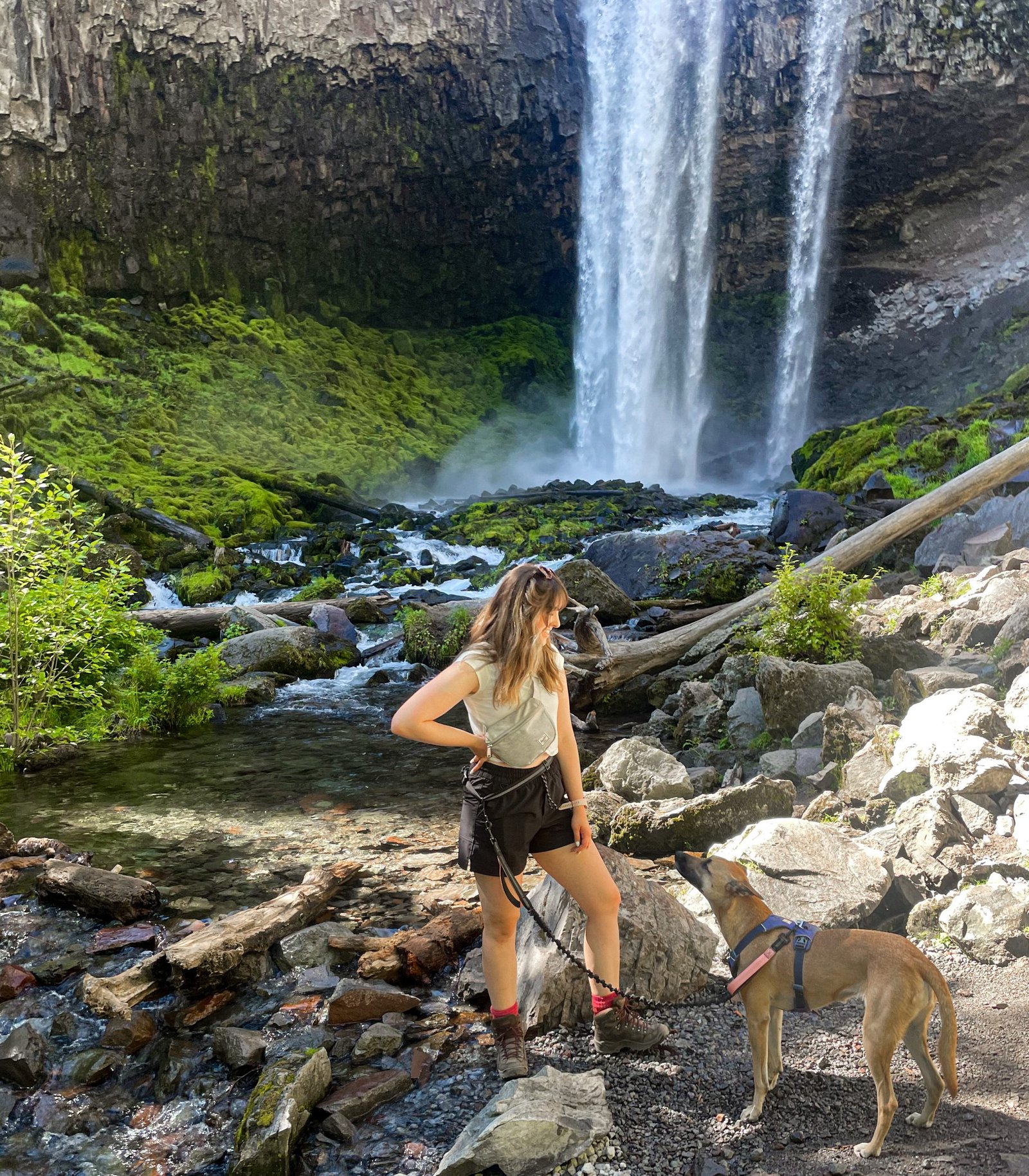 Go on 52 hikes
I went on only 10 hikes, so pretty far from my goal of 52. I ended up being really busy on my weekends and not as available in the summer so it just didn't happen. I knew to begin with that it was a far-fetched goal, but I do want to revisit it in the future.
Pay off my car
I reevaluated my goals once I started working as a nurse because, before that, my income was basically non-existent. Luckily I ended school with no loans and managed to pay out of pocket (while living very frugally). However, once I started working, I decided to prioritize restarting my emergency fund and starting a retirement account to get at least something in there. My car payment has around $6000 left, so I plan to knock that out in early 2023.
Read 52 books
As I am writing this, it is December 28th, so only a few days left in the year. I have read 49 books, so I am so close! I just don't know if it's going to happen this year. I've read 52 books or more each year for the last two, so I know I definitely could have reached this goal. I just went through a reading slump that lasted a couple of weeks. There is still hope though!
Start Lifting
Again, this is a goal that I reevaluated halfway through. I did occasionally lift, just not enough to see progress. I think the best fitness you can do for your health is something that you can stick with. For me, that just isn't lifting right now. I have been loving pilates, runs, and walks for the last two years and that didn't change this year. So instead, for 2023 I am going to embrace that and continue to do those workouts.
Travel to a new country
Finally a goal I *did* accomplish! I went to Mexico to celebrate graduating from nursing school during the summer. I did end up with COVID and E. coli (pretty sure the e. coli was from a cenote), so it was not my most successful trip. However, it was still fun during the time I wasn't sick.
Be consistent
I did think I made strides in my consistency, but there is always room for improvement.
After reevaluating my goals
I really liked breaking up my goals into different categories, so I am definitely going to take that into 2023. I did accomplish a lot looking back, and I hit some big milestones when I graduated nursing school and started working as a nurse. I feel like I have grown a ton as a person this year and have become more confident in myself. I also am finally feeling the least stress that I have felt in years. It's amazing what routine and a stable, liveable income can do for you. Also, I got engaged!?
My Favorite Products of 2022

For the second part of my 2022 recap, here are some of the best things that I have bought (or been gifted) this year!
Furbo 360 Camera
I am obsessed with this camera. We got it for Christmas from my parents, so to be fair I've only had it the last week of 2022. However, it's basically the best thing ever if you are obsessed with your dog OR are an anxious dog mom. You can check in anytime, get alerted when your dog is barking, active, chewing, or anything else, and you can talk to your dog or throw them treats.
You can check out the Furbo here.
Kindle Paperwhite
I got the Kindle Paperwhite last Christmas along with Kindle Unlimited and it's been so nice! I still enjoy reading hardback or paperback books, but the Kindle is so much easier to take places. I also have a selection of popular books through Kindle Unlimited and if you read just 1/month, it basically pays for itself. I would 10/10 recommend it, Danny and I even bought my brother and his girlfriend one for Christmas this year!
You can check out the Kindle Paperwhite here.
Claw Clips
I have thick hair and this year I've been using claw clips basically every day. Plus, they are usually pretty cheap and come in lots of different fun colors!
Here are some of my favorite variety packs of claw clips.
Cerave Moisturizer and Facewash
I used to spend so much money on moisturizer and face wash. That stuff is basically liquid gold and I didn't expect to like a cheaper one. However, I jumped on the Cerave moisturizer and face wash thanks to TikTok, and haven't looked back. You really get a lot for what you pay for and it's so gentle on your skin! I haven't had any breakouts since I started using it and my skin looks great!
Check out the Cerave Moisturizer here and Cerave Facewash here.
Figs
Just obsessed with how comfortable these scrubs are to wear to work, how flattering they are, and the fun colors they come in! Honestly, worth the price and the hype!
Check out Figs here if you wear scrubs to work!
That's it for my 2022 Recap!
I think it helps a lot to reflect on the previous year before setting your goals and resolutions for the next.